Brush, Stroke & Co.
Gallery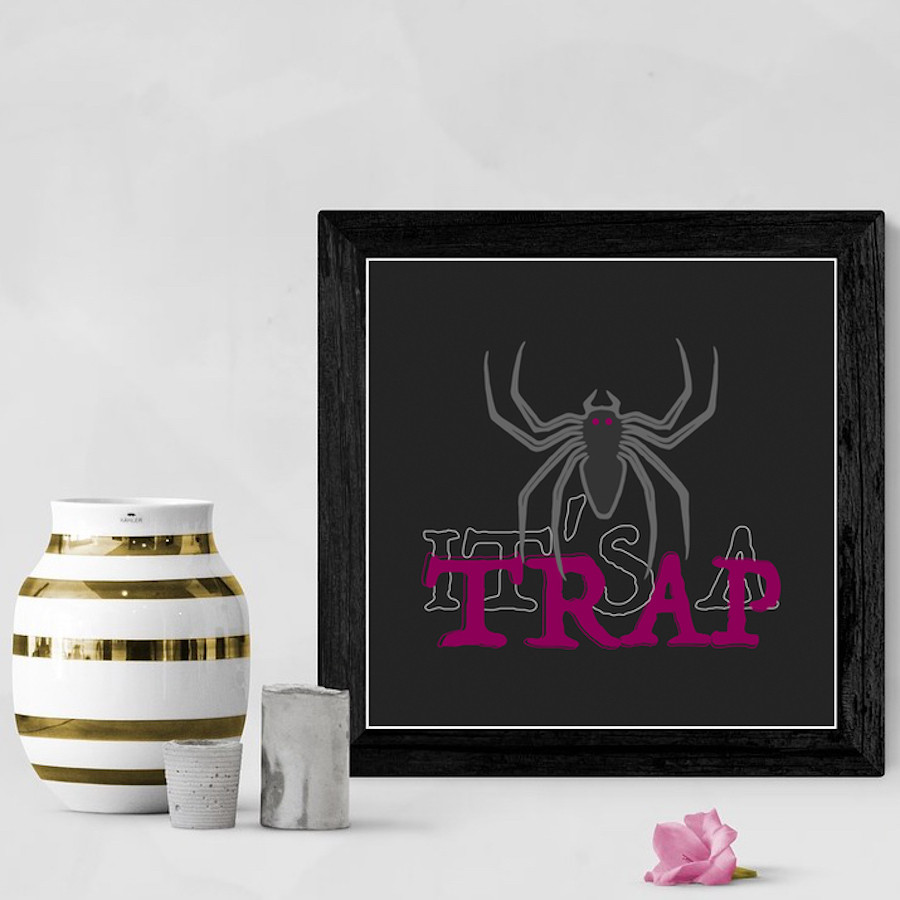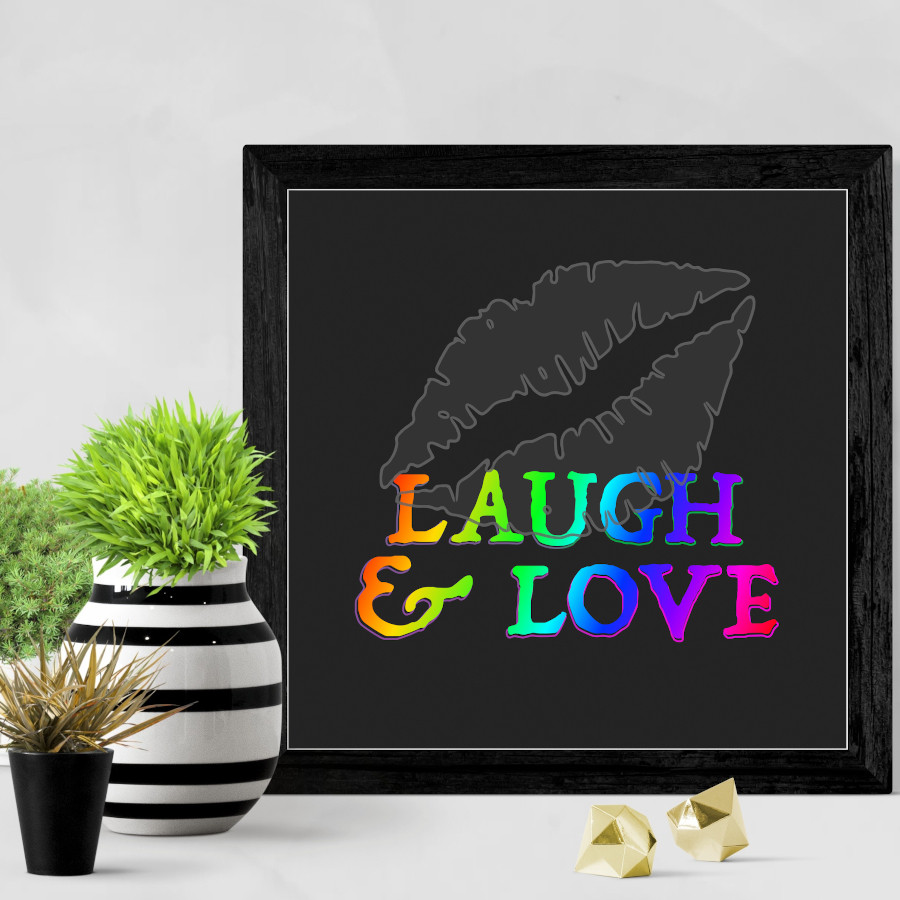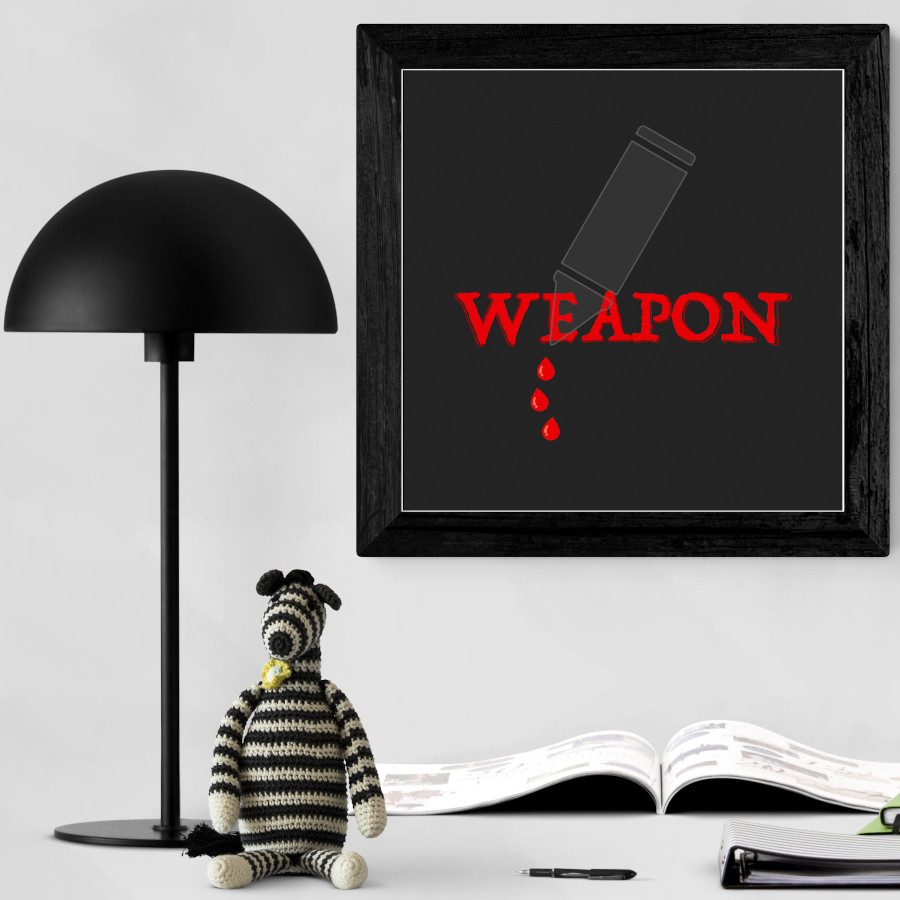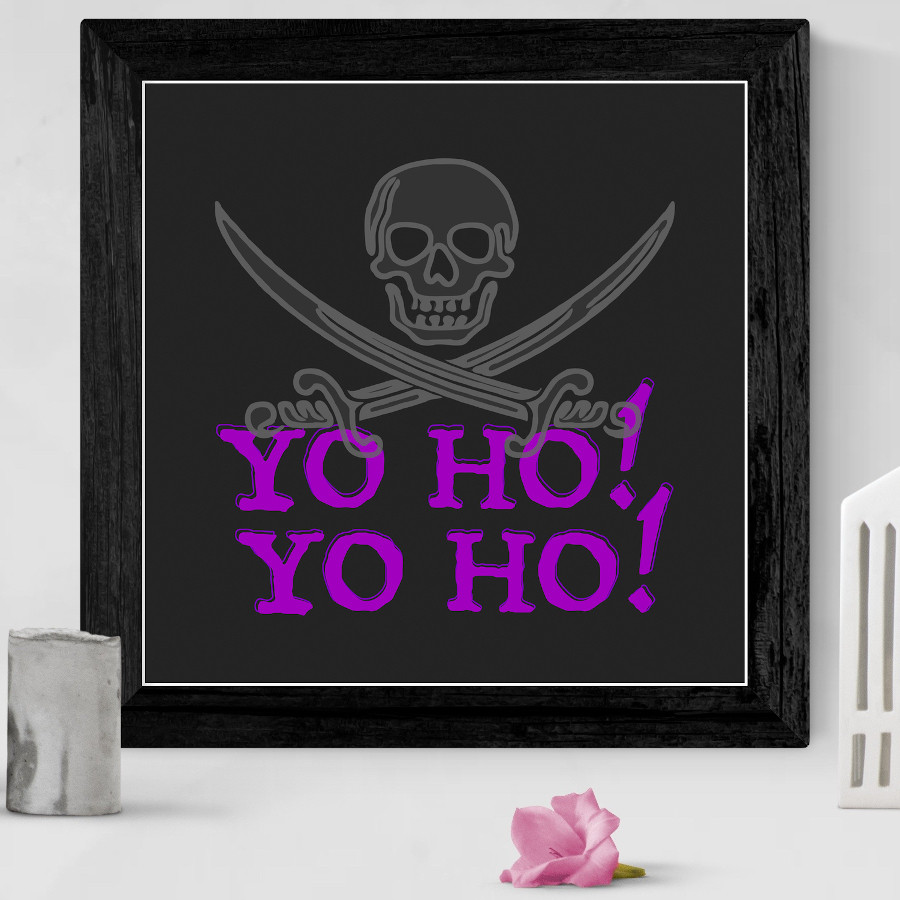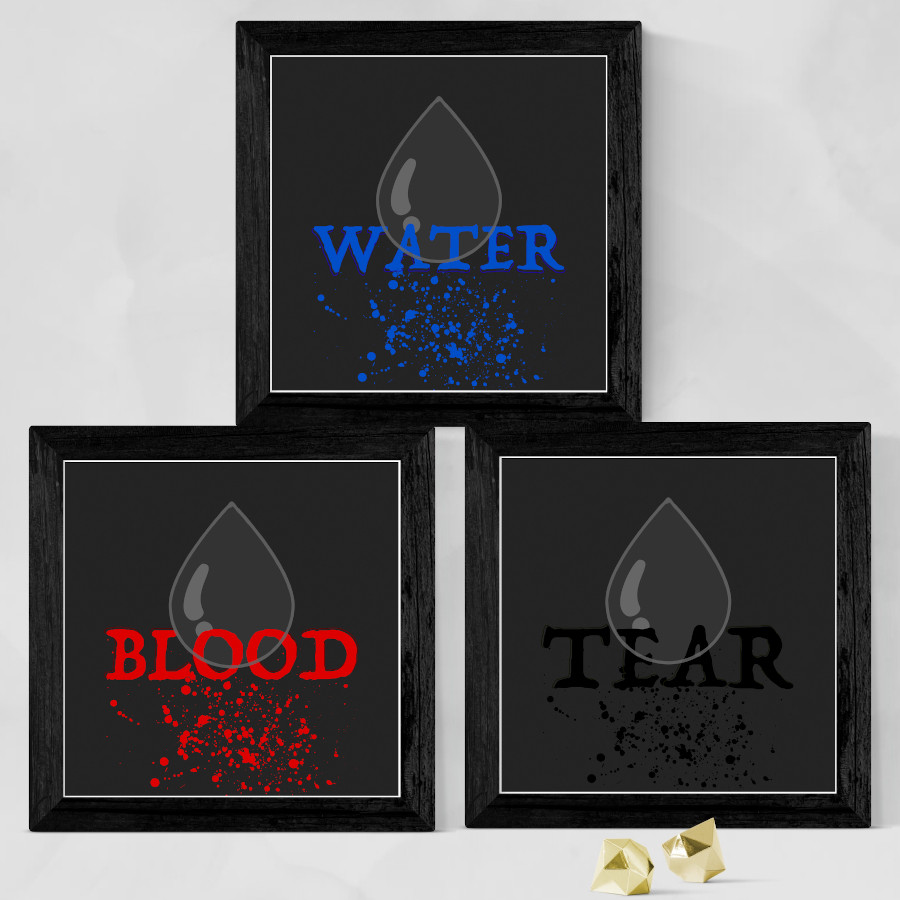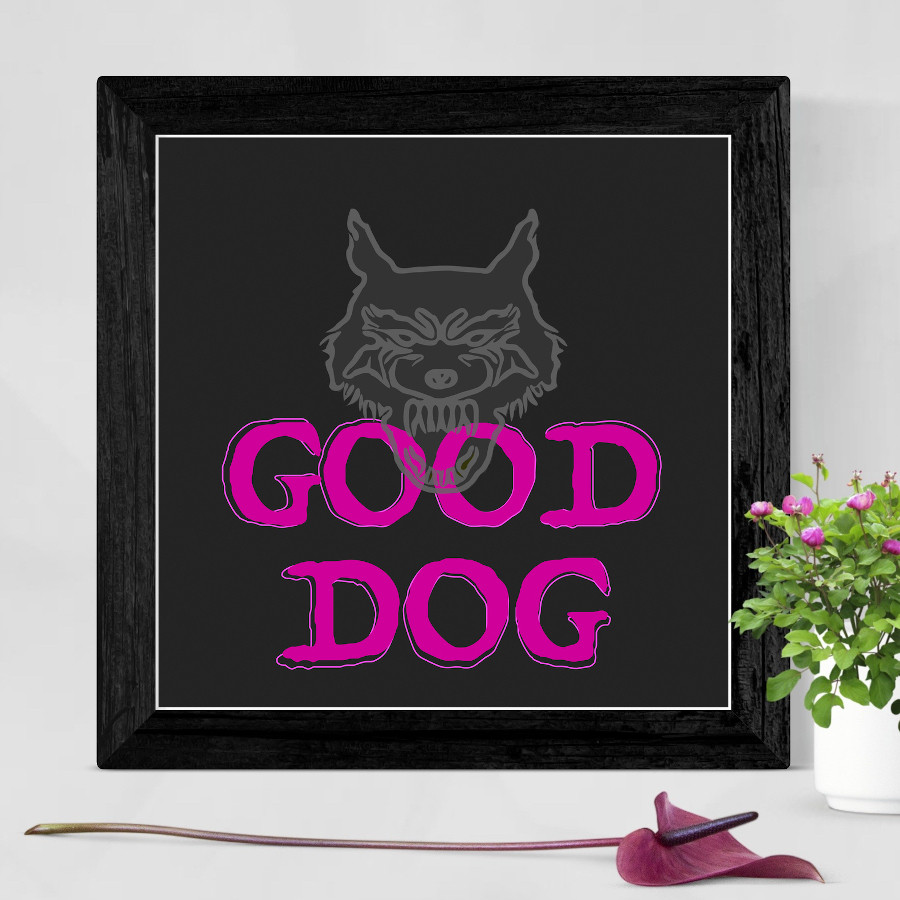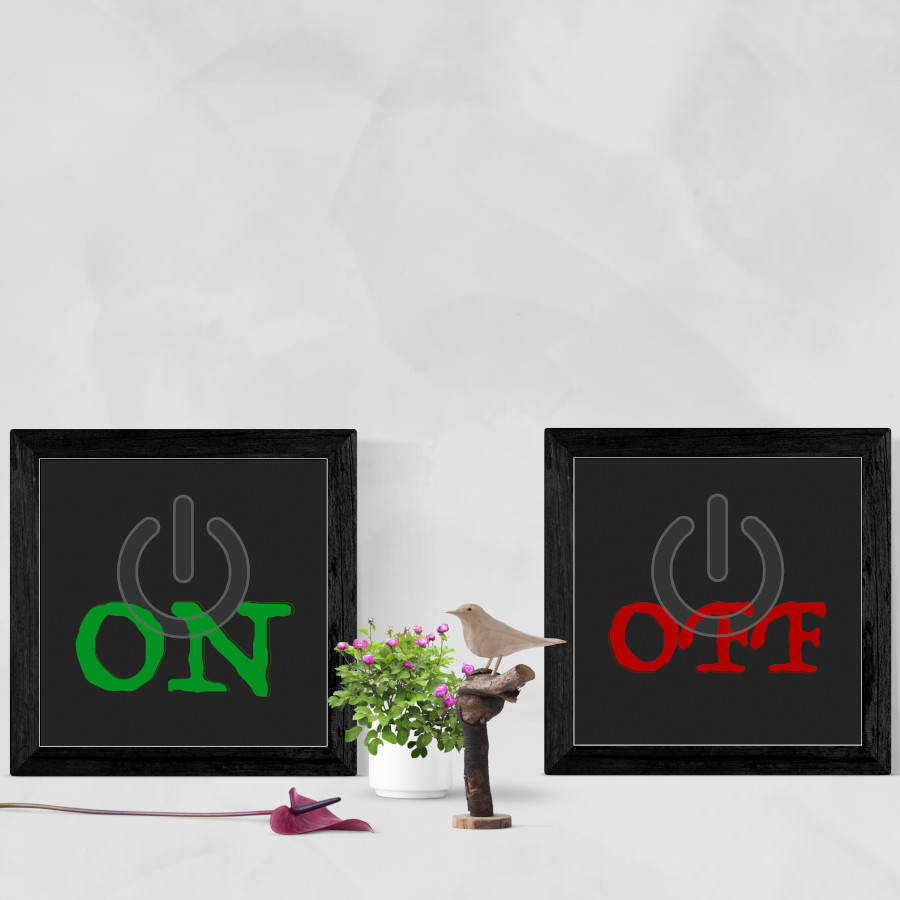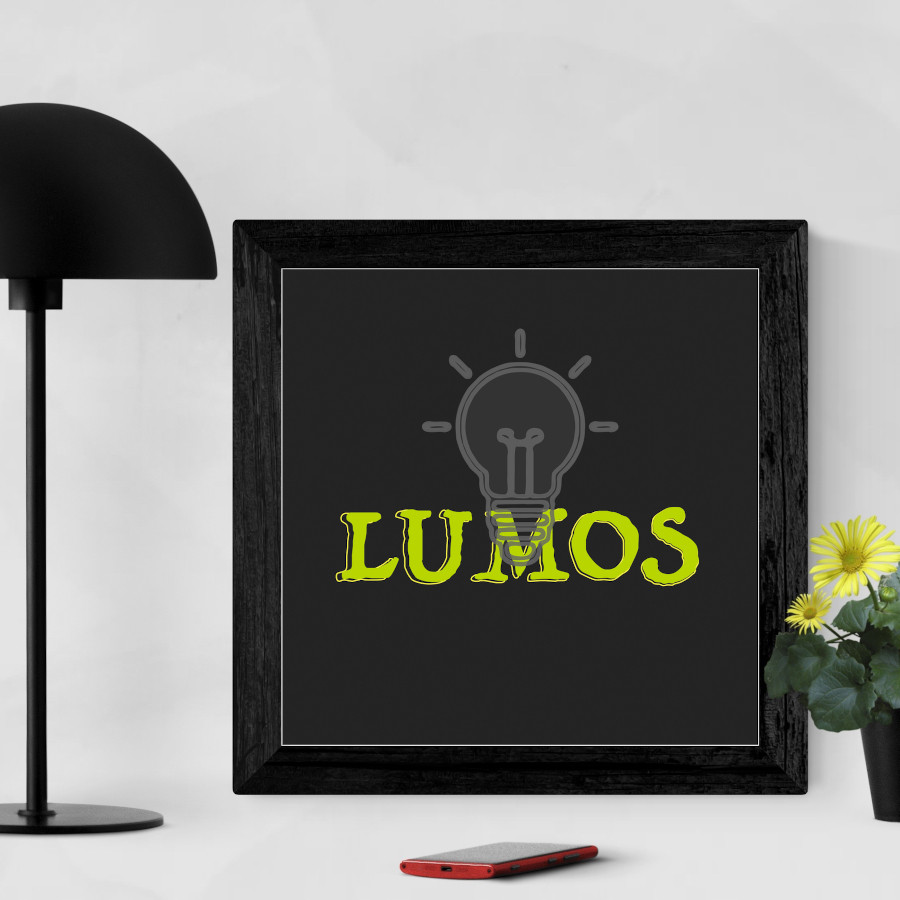 Impressive, expressive, extraordinary. Unique motifs presented in an unmistakable style.
Coffee Table Books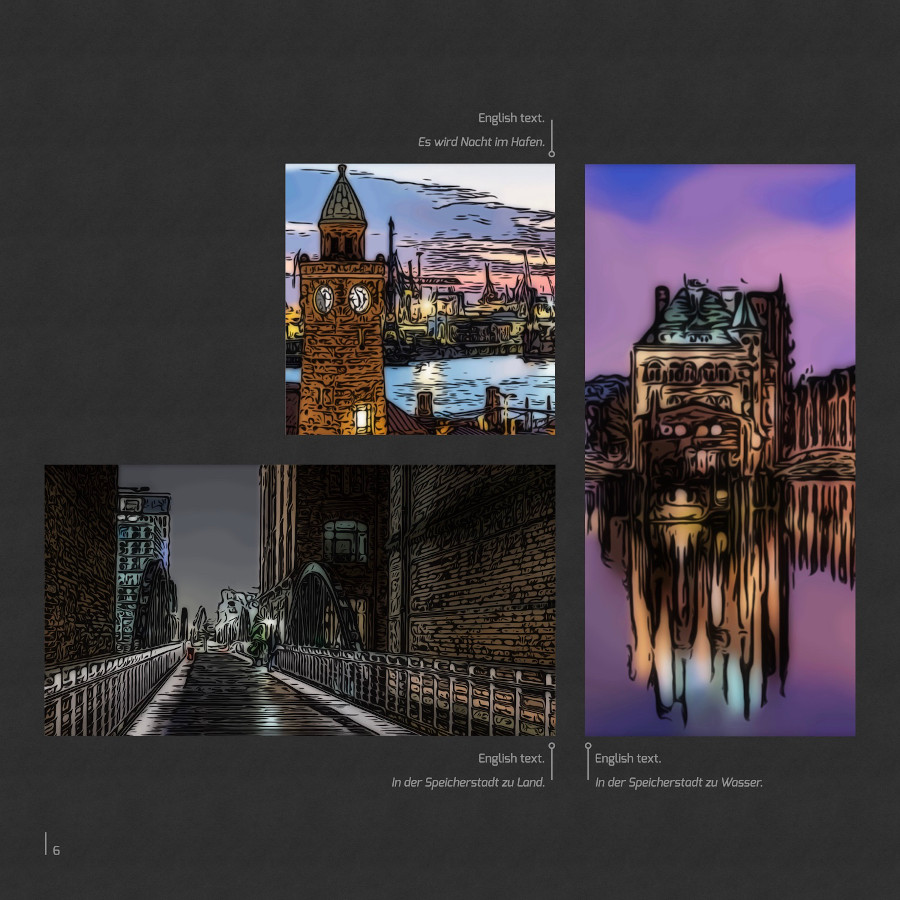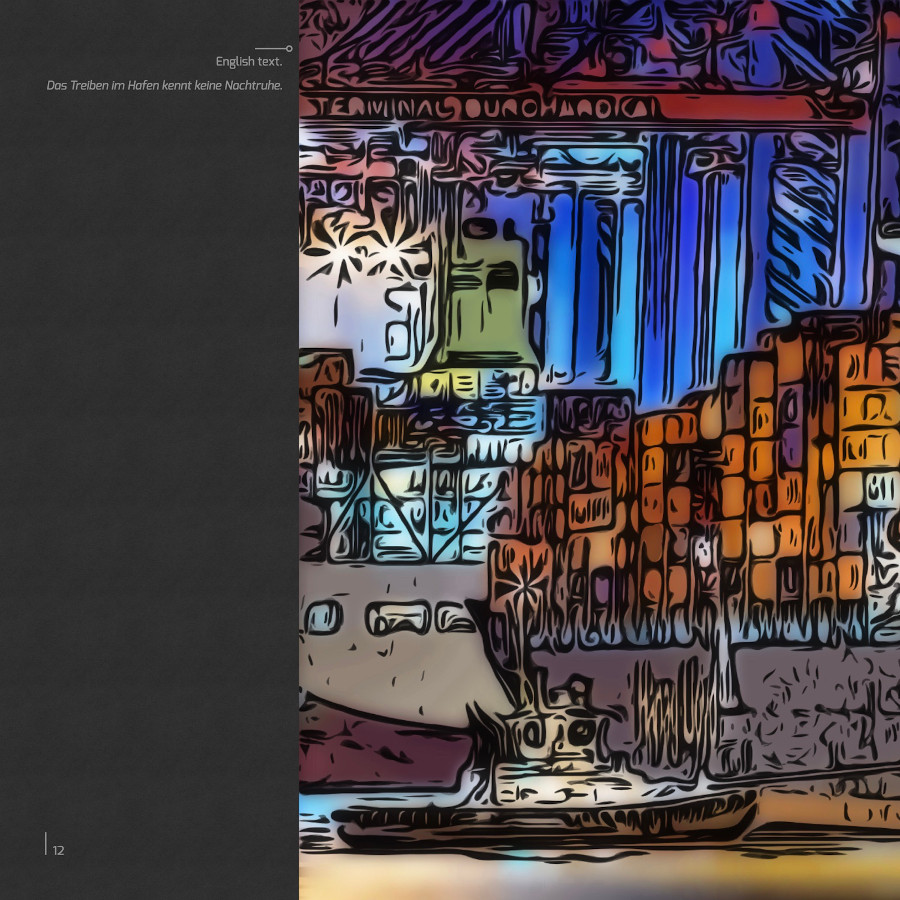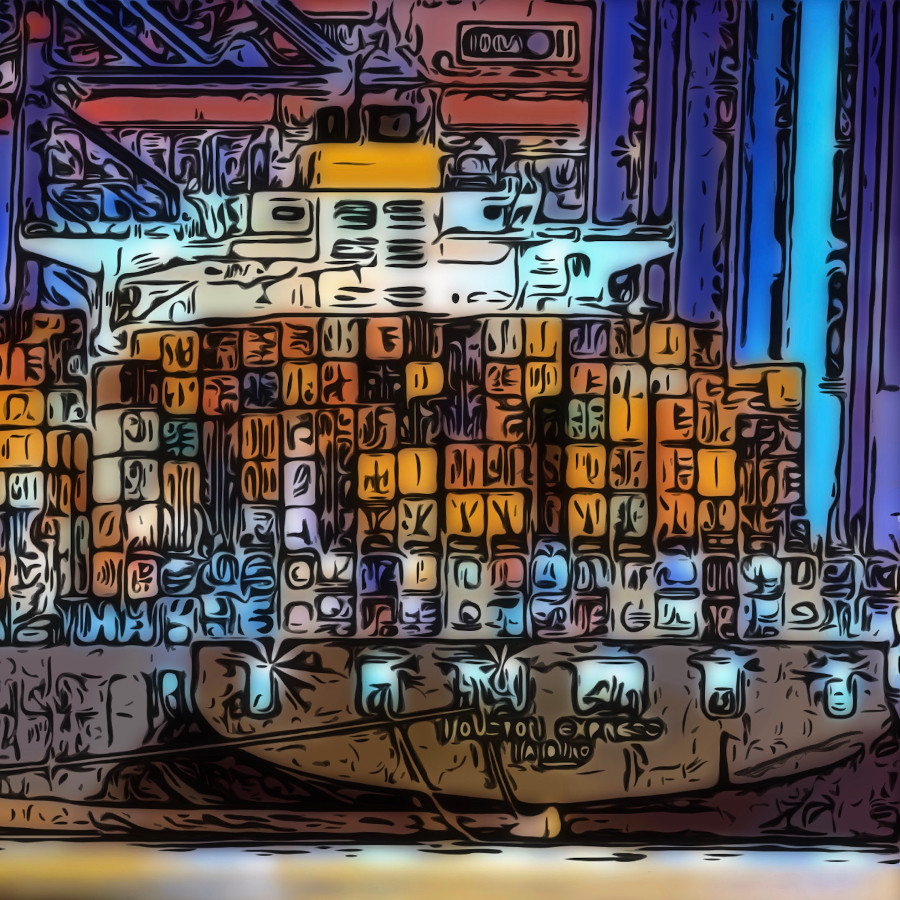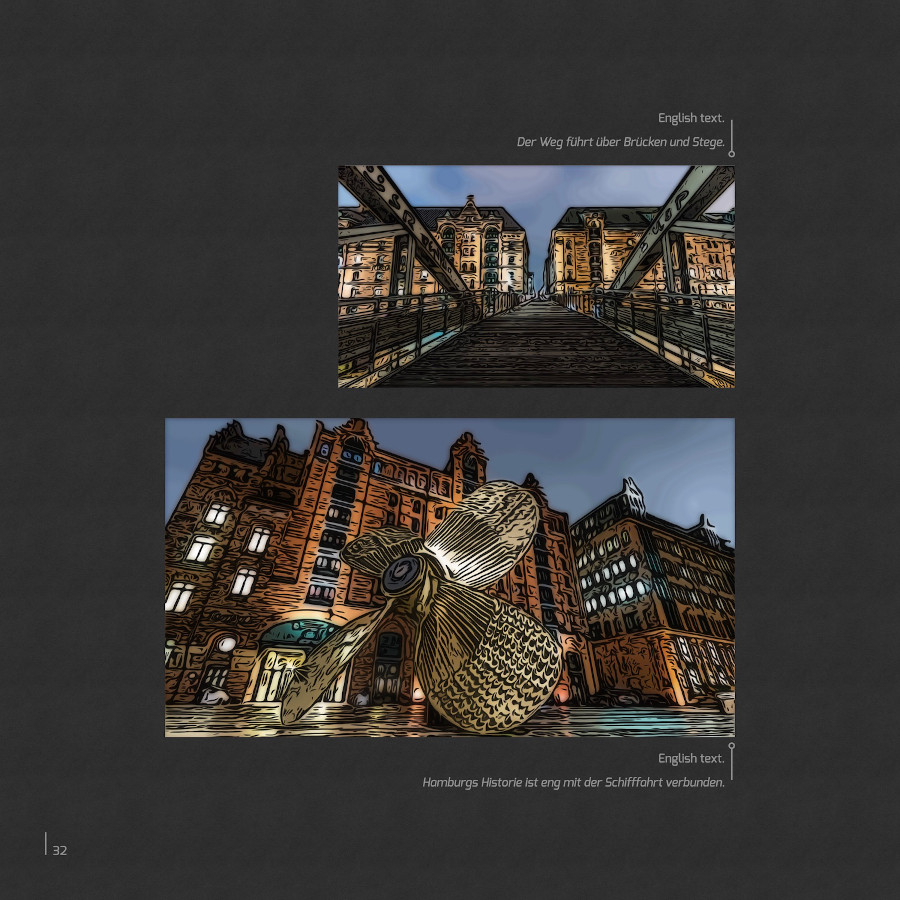 A journey around the world in a distinct drawing style, prying shadows of the night out into the light.
Squared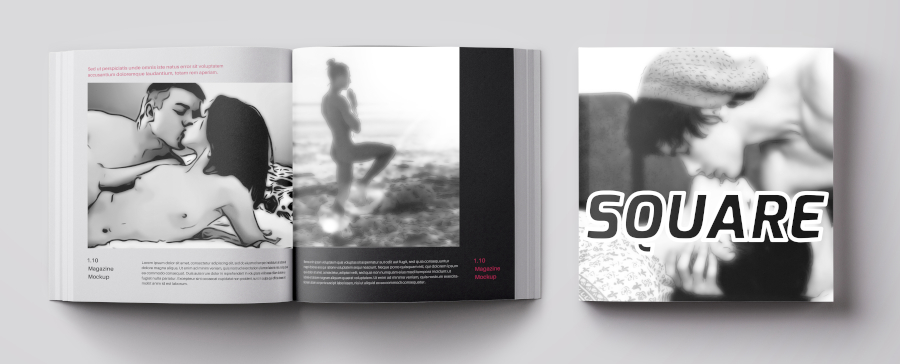 Bodies and love exist in many forms. Squared they are all the same.
On your marks! Get set! Go!
Stop by every now and then to make sure you don't miss anything, or maybe bookmark this page.